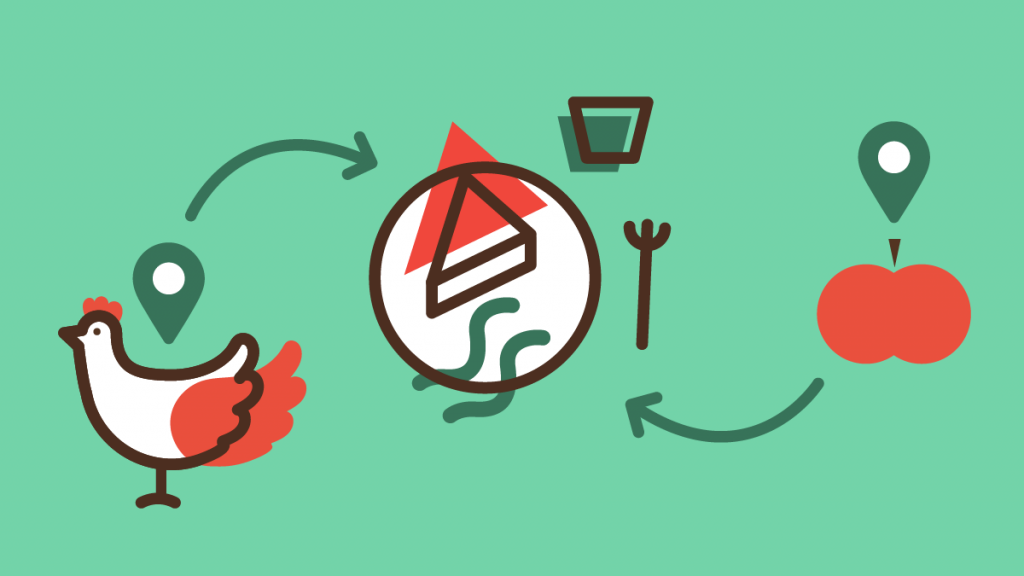 Responsible Partner: MPNTR, EUTA, BEL, ARILJE, BARILLA, UNED
Authors: S. Quarrie, D. Šćepanović, I. Colić Barić, J. Filipović, Z. Aničić, M. Bituh, R. Bojović, R. Brečić, A. Ilić, V. Kuč, I. Vuksanović-Herceg.
Date of Publication: March 2021
This pilot action consists of two parts:
Part 1 aimed at improving food procurement in primary schools in Serbia to stimulate short food supply chains and improve meal nutritional quality. To achieve these objectives, action research was carried out to expand existing knowledge on Serbian school meal provision, collaborating with selected schools to provide resources and recommendations, and, ultimately, thereby to improve children's nutrition.
Part 2 aimed to analyse the benefits of school gardens in Croatia on school meal nutrition and children's awareness and acceptance of healthy eating habits. Specifically, our goal was to establish an effective strategy to support school food procurement policy to improve children's uptake and long-term acceptance of nutrition school meals. Procurement and delivery of school meals involve a number of different stakeholders. although there are legal bases and guidelines for planning school meals, implementation is often very challenging in Croatia. Schools are required to follow the rules and regulations of public procurement, but at the same time have the freedom to create daily weekly and monthly menus.
Based on the findings, a number of recommendations were proposed in the report.
Click here to see the full report