This page brings together all tools, databases and interactive outcomes of the project.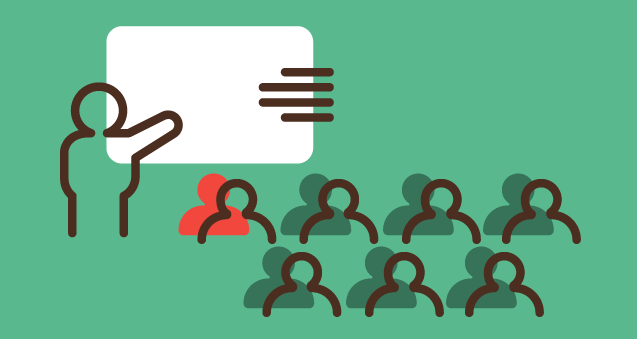 Menu and Procurement Planning Tool
This innovative tool aims to help Serbian primary schools with meal planning. It offers information on the nutritional quality of their meals, the cost, and uses estimated levels of food plate wastes to calculate the typical nutritional intake from each meal. It also calculates the meal's carbon footprint, and the quantities of each food used per week so that schools can plan future deliveries of food and monitor the school's annual food budget.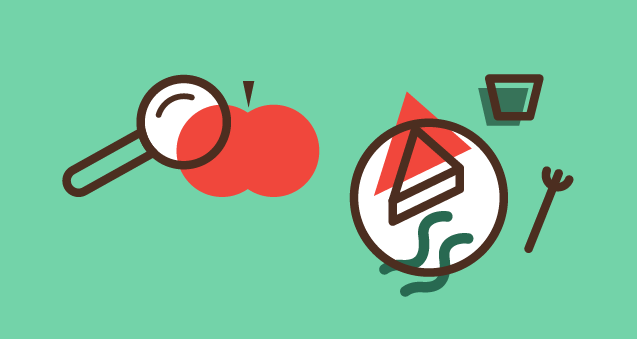 Meal Analyser tool
The meal analysis tool has been developed as a direct consequence of the work undertaken into public procurement by the S2F project. The purpose of the tool is to enable a food service provider or procurer to enter simple information that is readily available and then to calculate carbon, waste, and economic impacts of the foodservice. This is a fully working proof of concept demonstration tool.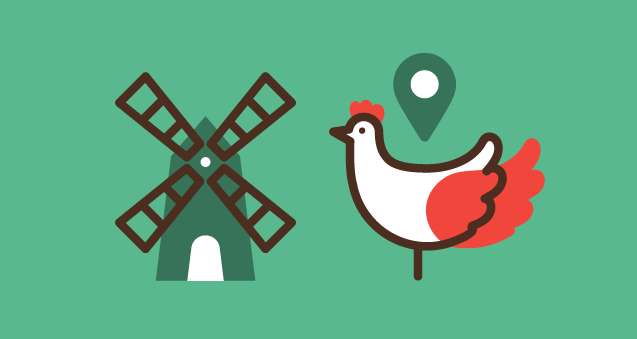 LM3 Tool (S2F variant)
The LM3 tool measures three generations of spending within a user-defined 'local' area. This then enables the calculation of the economic impact of a project. This variant uses the IMLtd database to generate the 3rd generation of spend for quicker use. LM3 is a fully working tool for anyone who wants to measure local economic impact.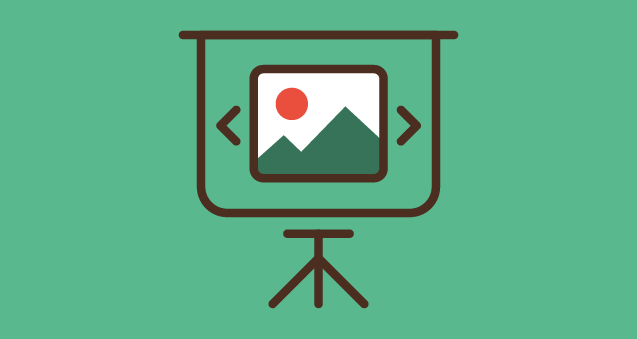 Ethnographic Fieldwork Gallery
This online photo gallery showcases 40 European households' practices around food consumption and quality labels, based on ethnographic fieldwork conducted in 7 countries as part of Strength2Food. The photographs, taken by households' family members and researchers, capture moments of everyday practices regarding food and how EU/ national/ other food quality labels feature in their habits.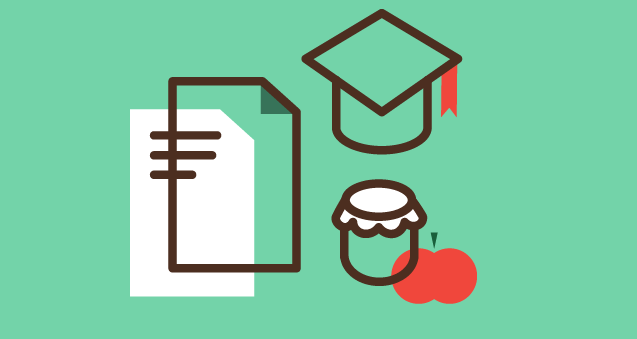 Educational resources
A set of educational resources for use in schools has been developed to a) help persuade schools of the benefits of better meal nutrition, b) enable school cooks to prepare more nutritious (and attractive) meals, c) encourage schoolchildren to change their eating habits to accept more nutritious school meals, and d) reduce food waste.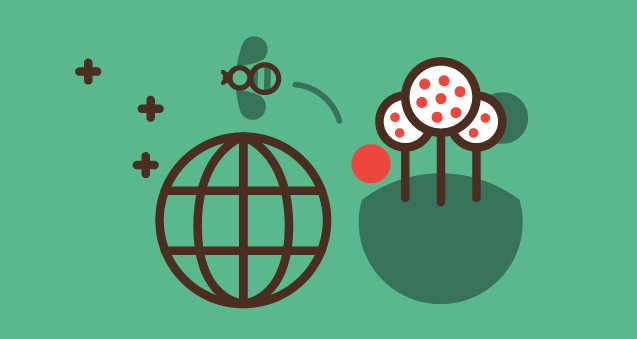 Food Sustainability Indicators
The exhaustive lists of the economic, environmental and social indicators estimated for 54 food products in the H2020 Strength2food project will be made available for download in 2020.
In the meantime, the detailed method for data collection and indicator estimation and the spreadsheet tool to collect data are available here: Methodological Handbook.
More details on these food products and their sustainability assessment in the publications from the Strength2Food project.
Share this story, choose your platform!