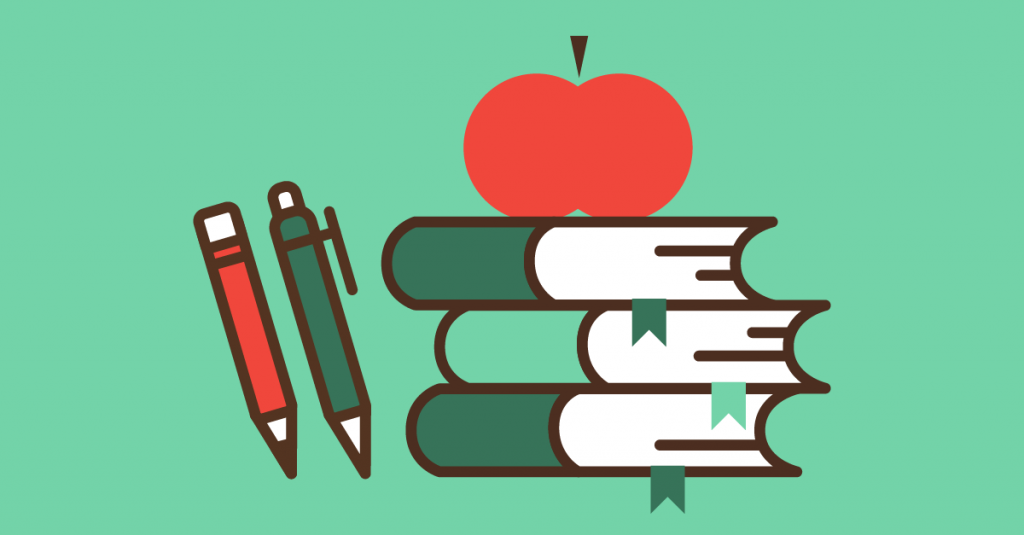 Responsible Partner: Barilla, University of Belgrade (BEL)
Authors: Scazzina F., Filipović J., Abundancia C., Aničić Z., Biasini B., Čolić L., Kuč V., Rosi A., Magnaldi I., Follis, D., Ingrosso L., Del Rio D., Soini Watherworth E., Vuksanović Herceg I.
Date of Publication: February 2021
Educational resources to support school meal and nutrition initiatives were provided by EUFIC, partners in Italy (UNIPR, Barilla, MADEGUS) and Serbia (BEL). This deliverable contains three parts:
Part I outlines the two educational packages provided by EUFIC, based on the contents created and provided by UNIPR, MADEGUS and Barilla. These contents (e.g. posters, booklets, presentations) are aimed at schoolchildren between the ages of 9-12 years and are published on the Strength2Food website.
Part II illustrates the efforts of the teams in Parma, Italy, who explored the possibilities of smartphone applications to support families in choosing and preparing balanced menus for children. An example of a nutritional app developed for families having children is represented by NUBI, which is the acronym for NUtrizione BImbi (literally Nutrition for Children), a smartphone application developed thanks to the collaboration with the Municipality of Parma (Italy).
Part III focuses on the school meals pilot scheme of WP9 in Serbia, which led to the development of teaching materials about a healthy diet.