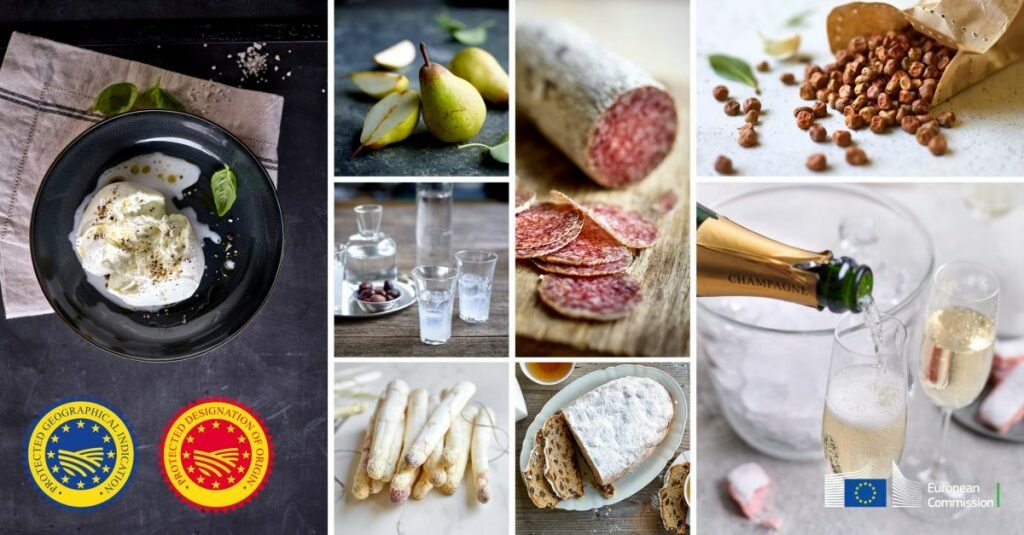 On 2 March 2021, the European Commission published an Evaluation support study on the geographical indications (GIs) and traditional specialities guaranteed (TSGs) protected in the EU. The study intended to assess the effectiveness, efficiency, relevance, coherence and EU added value of EU quality policy in the period between May 2008 and December 2020, with the aim of analysing the policy options for a review of the EU GIs scheme.
In order to provide the consumers with clear, reliable and exhaustive information, the study has covered and assessed 3,286 GIs and TSG names originating from EU Member States and registered in the EU as well as 32 GIs registered by third countries through direct application. Within this framework, the results and reports of the Strength2Food project were extensively used in the EC evaluation of GI items, and in particular, the Strength2Food book on the Sustainability of European Food Quality Schemes, edited by Filippo Arfini and Valentin Bellassen. Furthermore, the study provides detailed information concerning specific indications (e.g. 'protected designation of origin'), acronyms (e.g. 'PDO') and symbols to be used to identify GI/TSG products on the market (specific logos).
Overall, the study shows that the GI/TSG policy is consistent with EU policies on food protection, customer information, trade, and the EU internal market, and highlights that the EU legislation on quality schemes is effective in reaching its objectives and provides a clear EU added value, especially in rural areas, where the legal framework allows a fair competition for farmers and producers involved in GIs/TSGs value chain. Despite this, several weaknesses are still evident across the EU Member States (MS) in terms of the effectiveness of controls at the downstream stages of the value chain, differences in procedures in MS and lack of awareness and understanding of GI/TSG schemes. In the light of the limits observed, the study presents some recommendations aiming at improving the existing framework.
The EC study results, along with the results of the corresponding public consultation run in 2020, will contribute to the publication of an impact assessment that will analyse the policy options for a review of the EU GIs scheme, on which public consultation is ongoing and open until 9 April 2021.