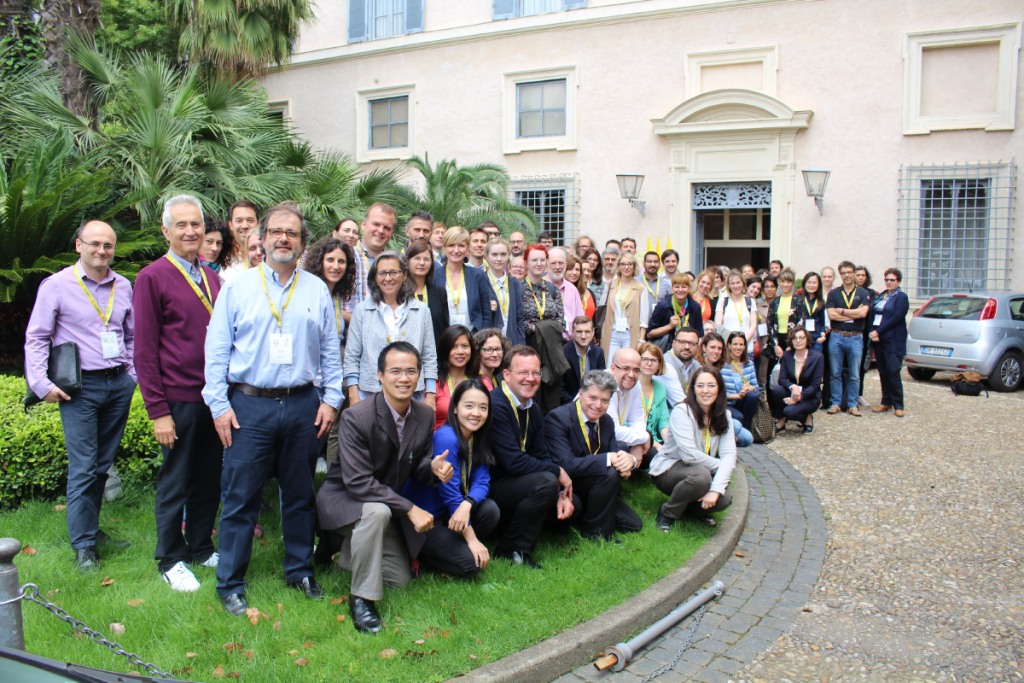 A word from the coordinator, Prof Matthew Gorton
The past year has been a busy but very productive one for the Strength2Food project.  Some highlights have been the project's 3rd Annual Meeting on 10-11 May 2018 in Rome (hosted by Coldiretti) and the Strength2Food-FAO workshop on the sustainability of Geographical Indications (GIs) where project partners presented the project's methodology for sustainability assessment as well as experiences from seven GI case studies.
Partners are currently finalising measures of the economic, social and environmental impacts of food quality schemes and short food supply chains. Work on public sector food procurement has involved extensive fieldwork with schools looking at the nutritional, socio-economic and environmental impacts of different models of school meals (e.g. low cost, local, organic). Two major, cross-national surveys of consumers' understanding and evaluation of food quality schemes have been conducted. Using secondary data, researchers analysed the impact of food quality schemes on trade, price volatility and price transmission. This research is feeding into work with stakeholder partners to pilot new quality food systems. Next year promises to be just as equally exciting as the outcomes of the major research studies will be published. We look forward to engaging further with those interested in the quality food agenda.
Read the full newsletter here