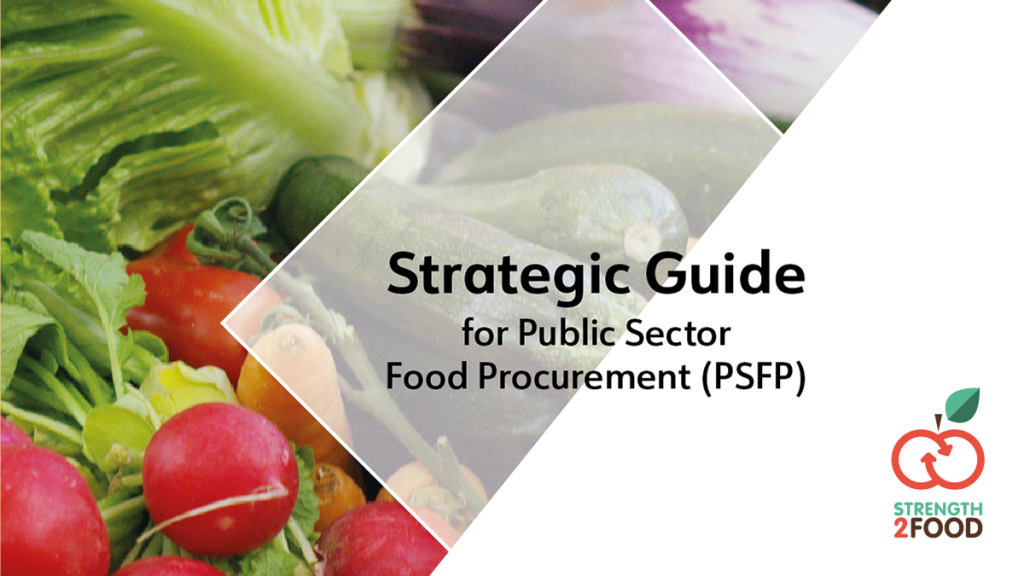 For several years awareness has been building of the potential of the public sector to improve a nation's influence on sustainability, nutrition and the economy.
In particular, those involved in the production, procurement, distribution and delivery of meals in the public sector – to schools, care homes, hospitals and prisons – have examined ways in which shared policies and strategies could help drive government commitments to reduce waste, tackle obesity and malnutrition, support local producers and encourage healthy eating. The combined influence and purchasing power of the sector offers a vital opportunity to dramatically shift outcomes across a range of targets, particularly since public procurement – for all spending, not just catering – accounts for 18-20% of GDP in countries of the Organisation for Economic Co-operation and Development (OECD). EU directives on sustainability and Green Procurement have helped nudge contracting authorities to engage more small firms, social enterprises and employers of disadvantaged groups as suppliers. Nevertheless, budgeting and timescale pressures on public procurement and catering professionals can undermine their intentions to work sustainably, source locally and meet nutrition guidelines. Competing priorities make it challenging to balance all the demands of a contract.
To help practitioners gain a tighter grip on these priorities, building in simple practices that offer the greatest positive impact, research teams in five countries working on the European Union Horizon 2020 project 'Strength2Food' undertook an in-depth investigation of ten primary school meals services, examining their food procurement and catering activities and measuring their sustainability outcomes. Although modelled on schools catering, the findings reveal good practice models for all those involved in the commissioning, production, procurement and delivery of public sector meals which offer the greatest opportunity to positively impact customer nutrition, local economy and enduring sustainability within the service.
Click here to read the Strategic Guide on PSFP.